Office Hours &
Contact Details
Appointments
+1 814-944-7383
Mon - Fri
8:00 AM - 5:00 PM
Sat
9:00 AM - 12:00 PM
Walk-In: Mon - Fri
8:00 AM - 9:00 AM
WELCOME TO
PEDIATRIC HEALTHCARE ASSOCIATES – PHCA
GROW WITH US
Pediatric HealthCare Associates is a comprehensive pediatric practice designed to meet the needs of the sick and healthy child.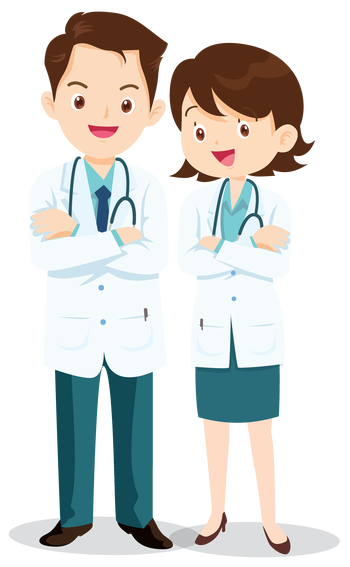 Available Now: COVID-19 Vaccine for Children 5 Years and Older
CDC: Most Children and All Teens Can Get COVID-19 Vaccines
CULTURE OF PHCA
Since 1978, Pediatric Healthcare Associates (PHCA) has been dedicated to providing high-quality health care for infants, children and adolescents and their families.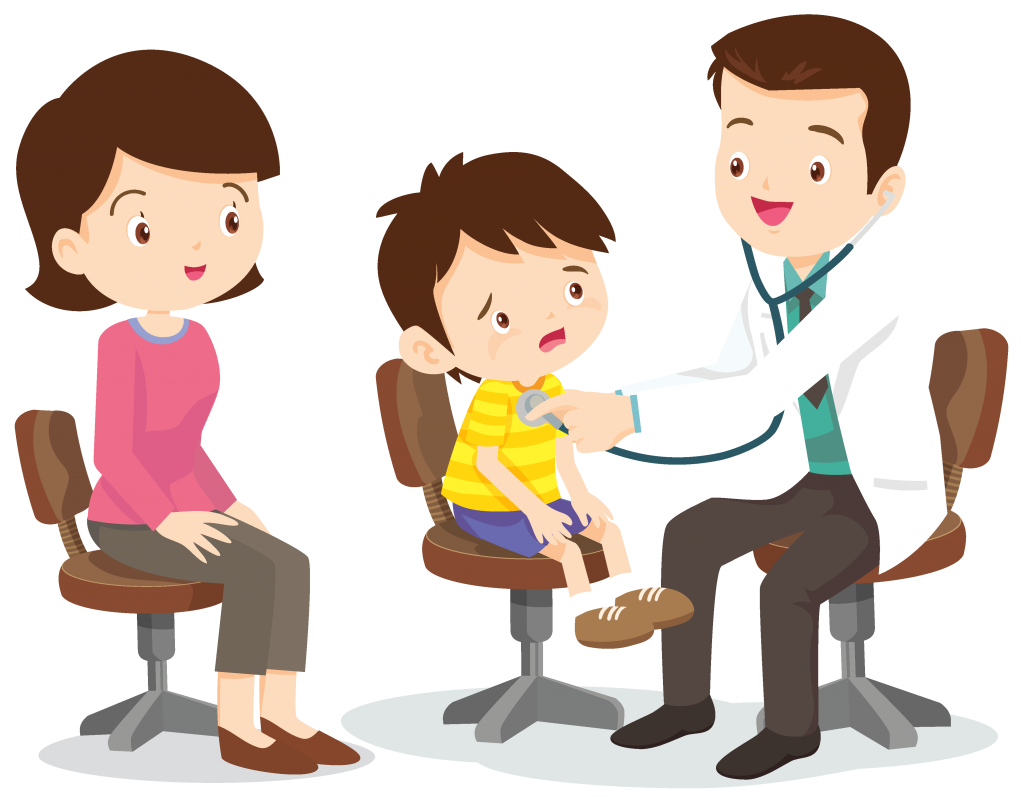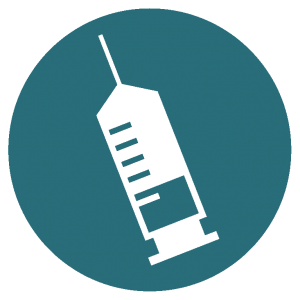 FLU SHOTS AVAILABLE
DOES YOUR CHILD NEED A FLU SHOT?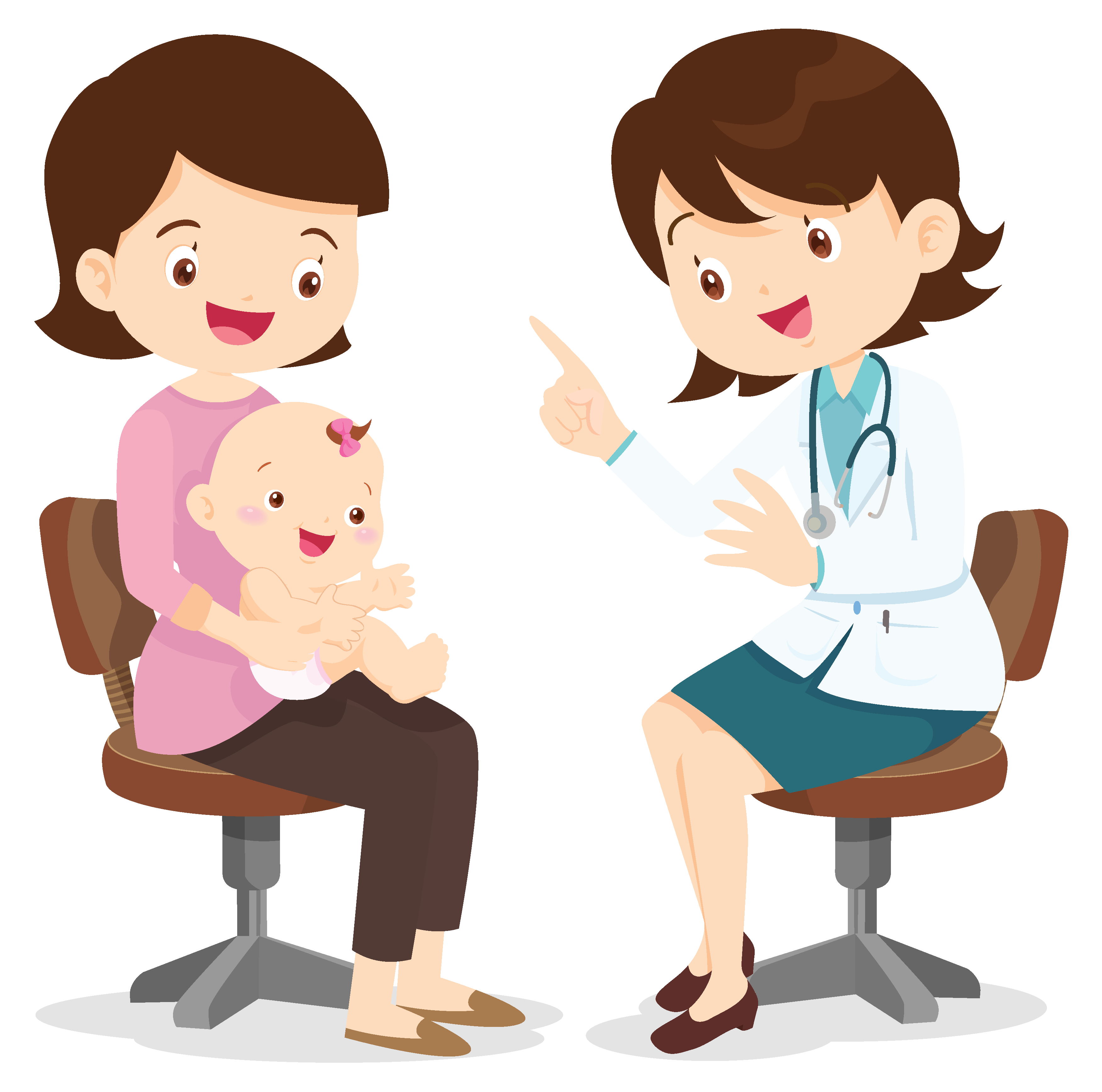 TRUSTED FOR LIFE
NEWS & PORTAL DETAILS
Request a Call Back
We welcome your questions, thoughts and your suggestions.
Before your appointment with us, quickly and conveniently access patient forms from our practice.